Steven E. Martin - Martin Law Firm

Managing Partner

martin law firm

| Business | Civil Litigation | Estate and Probate | Family | Personal Injury | Wrongful Dismissal |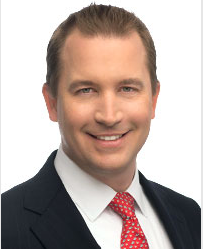 Steven E. Martin and his wife, Eviana J. Martin, co-founded the Martin Law Firm. Together, with the help of their team of dedicated attorneys and staff, they have represented thousands of individuals in their legal matters. Steven's practice focuses on personal injury, family law and estate planning. Steven is admitted to practice in the state of Florida, and in the Federal Court for the Middle District of Florida.
Steven E. Martin - Martin Law Firm
Managing Partner
martin law firm
3701 Del Prado Blvd Cape Coral, FL 33904
| Business | Civil Litigation | Estate and Probate | Family | Personal Injury | Wrongful Dismissal |