Shana J. Black

Attorney at Law

Law Offices of Shana J. Black

| Divorce | Family |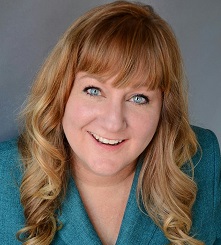 When your parenting rights are at stake, you need someone on your side to fight for your future and for your children. San Diego child custody and divorce lawyer Shana Black understands the complications that can arise during a San Diego divorce. As such, she works meticulously to protect your rights and your family's future during the divorce process. She has successfully represented numerous San Diego divorcing couples and their families through their divorce proceedings and can help protect your parenting rights during important child custody battles.
Shana J. Black
Attorney at Law
Law Offices of Shana J. Black
8880 Rio San Diego Drive, Suite 800 San Diego, CA 92108