James White

attorney

The Law Offices of Smith & White, PLLC

| Citizenship and Immigration | Criminal |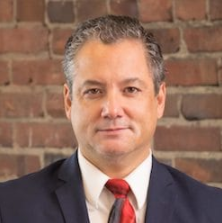 James White graduated from UC Berkeley, and started his legal career in Tacoma at the Department of Assigned Counsel. In 1997, he joined the Associated Counsel of the Accused in King County, where he served as public defender. He was selected to serve as lead counsel for King County's District Mental Health Court, where he became an impassioned advocate for mentally ill defendants. In 2004, James returned to the South Sound area to work on Tacoma and Pierce County criminal defense and gained valuable experience with immigration and asylum law.
James White
attorney
The Law Offices of Smith & White, PLLC
717 Tacoma Ave S #C Tacoma, Washington 98402
| Citizenship and Immigration | Criminal |