Genine Ann Mejis, Esq.
Genine Ann Mejis, Esq.
737 S. Ridgewood Ave., Suite 221, Daytona Beach, Florida 32114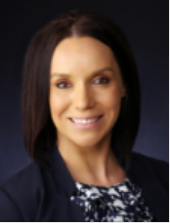 The Law Office of Genine Ann Mejia is located in Daytona Beach, FL and serves clients in and around Daytona Beach, New Smyrna Beach, Flagler County, Deland and Volusia County. Attorney Advertising. This website is designed for general information only. The information presented at this site should not be construed to be formal legal advice nor the formation of a lawyer/client relationship.