DeShon Pullen

owner and founder

DeShon Laraye Pullen PLC

| Divorce | Family |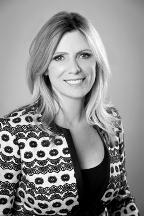 Founding attorney DeShon Pullen is certified as a Family Law Specialist by the State Bar of Arizona. In addition to that certification, DeShon has extensive training in mediation and collaborative divorce. All of our team members bring individual strengths that help us best serve our clients' needs. With 30 years of combined experience, we are able to create individualized solutions to the most complex and challenging family law matters.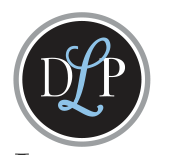 DeShon Pullen
owner and founder
DeShon Laraye Pullen PLC
3260 N. Hayden Rd., Suite 101 Scottsdale, AZ 85251