Christopher Zachar
Zachar Law Firm, P.C.
| Personal Injury |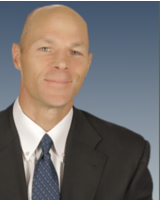 The Phoenix Personal Injury Lawyers at Zachar Law Firm care about helping our clients recover maximum compensation for injuries suffered in accidents. Since 1996, Christopher J. Zachar, has provided legal experience to his clients. As an experienced litigator, Mr. Zachar has earned a respected reputation among his peers for the favorable settlements and verdicts we have obtained for our injured clients. Although most personal injury claims do settle out of court, our firm prepares every case to win in front of a jury.
Christopher Zachar
Zachar Law Firm, P.C.
714 E Rose Ln Phoenix, Arizona 85014