Alton William Wiley, Jr

attorney

Moretti Perlow & Bonin

| Divorce | General Practice | Personal Injury |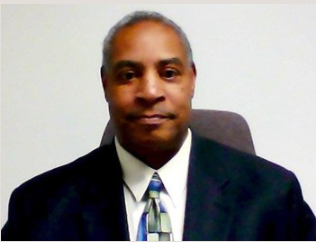 Attorney Alton William Wiley, Jr. has extensive experience handling Criminal, Personal Injury, Divorce, Child Support, Probate, and Workers Compensation cases. His past experience includes working as a Special Assistant Attorney General for the state of Rhode Island and as an Assistant Legal Counsel in the Crime Victims Compensation Unit for the office of the General Treasurer of the State of Rhode Island. Attorney Wiley also was appointed as a Commissioner for the Rhode Island Commission for Human Rights by the Honorable Governor Donald Carcieri and served in that role until 2014. He is also a past member of the Rhode Island Association of Criminal Defense lawyers and the Thurgood Marshall Law Society of Rhode Island.
Alton William Wiley, Jr
attorney
Moretti Perlow & Bonin
1070 Reservoir Ave., Cranston, Rhode Island 02910
| Divorce | General Practice | Personal Injury |