Alfred Clayton Jr.
Clayton & Diemer LLC
| Appellate | Civil Litigation | Corporate and Commercial | Insurance |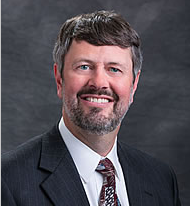 Al Clayton is a true Alaskan. Born and raised in Alaska to parents who instilled in him a pioneering and adventurous spirit, Al became an avid outdoorsman. After graduating from Glennallen High School, Al worked on a commercial fishing boat and as a seasonal employee for the Department of Fish and Game. Al is a trial lawyer. He spends much of his time representing clients in complex civil litigation. Like many true Alaskan professionals, Al can effectively manage property sale negotiations in a flannel shirt and jeans in rural Alaska or successfully argue the finer points of statutory construction before the Alaska Supreme Court in a suit and tie.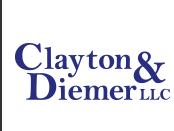 Alfred Clayton Jr.
Clayton & Diemer LLC
500 L Street, Suite 200 Anchorage, Alaska 99501-5909
| Appellate | Civil Litigation | Corporate and Commercial | Insurance |