Stephen F. McGuckin, Esq.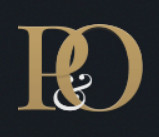 Stephen F. McGuckin, Esq.
101 Hudson Street 21st Floor, Jersey City NJ 07302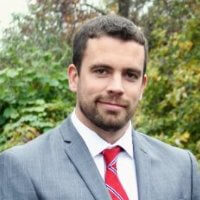 Mr. McGuckin, Associate Attorney at the Law Office of William A. Proetta, maintains a diverse criminal, DWI, and traffic offense practice with clients located throughout the State of New Jersey. The diligent and enthusiastic father of two has a passion for protecting the Constitutional rights of criminal suspects with exposure to penalties that include incarceration, loss of driving privileges, and significant monetary fines. His expertise in New Jersey State Law and 4th Amendment issues include identifying instances of unlawful search and seizure, lack of probable cause in traffic stops, improper maintenance and production of discovery, and improper Alcotest 7110 maintenance and operation. His understanding of the law and genuine concern for each individual client has led to a wide array of successful municipal and superior court outcomes throughout New Jersey. Mr. McGuckin takes pride in exhausting every option with the potential for a positive result on behalf of his clients. While negotiating with the prosecution, he tenaciously analyzes the particular facts of his defense and explores entry into diversionary programs such as Pre-Trial Intervention and Conditional Discharge.